Beloslava
- Tickets
Beloslava is а famous Bulgarian singer.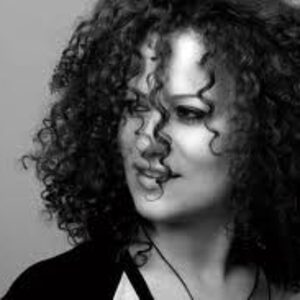 No available Fan Reports
There are no Fan Reports yet written for Beloslava . Be the first to write a review and share your experience with others.
Artist description
Beloslava is a Bulgarian singer, born on 10 July 1974. She is graduated from the National Music Academy "Professor Pancho Vladigerov" and then studies advertising photography in Los Angeles. Since her childhood she is singing and playing piano and she participates more than 10 years in the children choir of the Bulgarian National Radio.After finishing her studies in Los Angeles, she returns to Bulgaria and she is entirely devoted to the music. Until now she has released two very successful albums (Streets, 2001 and Listen to me, 2005), as well as numerous singles featuring various artists from jazz, pop and R&B music.