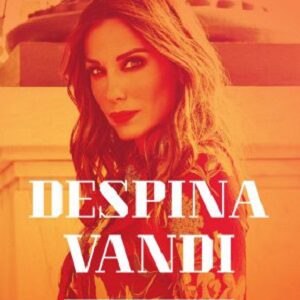 Get notified when we have tickets available.
Receive news about artist as soon as we do, directly to your e-mail.
No available Fan Reports
There are no Fan Reports yet written for DESPINA VANDI . Be the first to write a review and share your experience with others.
Artist description
Despina Vandi, born as Despina Malea on 22 July 1969, is a Greek singer of Pontic Greek ancestry. Born in Tübingen near Stuttgart, Germany, Vandi's family returned to Kavala, Greece when she was six years old.