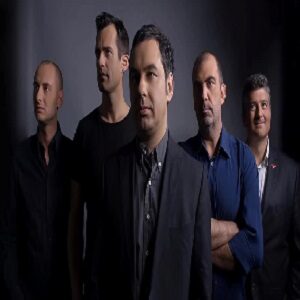 No available Fan Reports
There are no Fan Reports yet written for OSTAVA . Be the first to write a review and share your experience with others.
Artist description
Ostava was formed in 1991 by university students Georgi Georgiev (lead vocals and guitar), Boyan Petkov (bass), Dragomir Dimitrov (drums). Singer-songwriter Svilen Noev joined in 1995, bringing in a handful of new songs and a new approach to song writing.