Poli Genova
- Tickets
Polly Genova Plamenova is a Bulgarian pop singer, born in Sofia.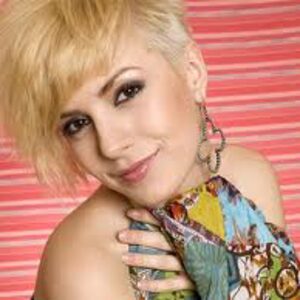 No available Fan Reports
There are no Fan Reports yet written for Poli Genova . Be the first to write a review and share your experience with others.
Artist description
Polly Genova is a Bulgarian pop singer, born  in Sofia.
Her musical career began when 4 years old. In 1995, she became the first member of just a formed a vocal group Bon-bon. And then began her professional music career.
Graduated National Music School "Lyubomir Pipkov" specialty clarinet.