Sarah Brightman
- Tickets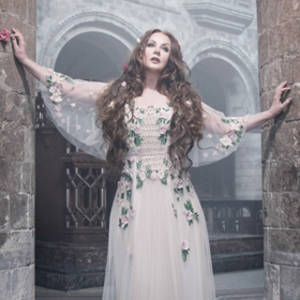 Get notified when we have tickets available.
Receive news about artist as soon as we do, directly to your e-mail.
No available Fan Reports
There are no Fan Reports yet written for Sarah Brightman. Be the first to write a review and share your experience with others.
Artist description
Sarah Brightman (born 14 August 1960)[1] is an English classical crossover soprano, singer, songwriter, actress, dancer and musician.
Brightman has sung in many languages including English, Spanish, French, Latin, German, Turkish, Italian, Russian, Mandarin Chinese, Japanese and Catalan.[2]