Yordanka Hristova
- Tickets
Mariya Hristova is the most famous Bulgarian singer in Cuba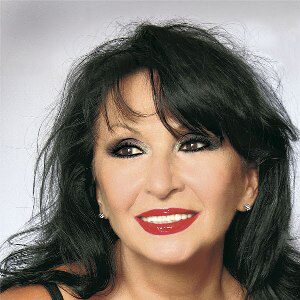 Get notified when we have tickets available.
Register for the eventim.bg ticket alert, and you will be informed by e-mail as soon as there are new dates for your favourite stars and events.
No available Fan Reports
There are no Fan Reports yet written for Yordanka Hristova . Be the first to write a review and share your experience with others.
Artist description
Mariya Hristova is the most famous Bulgarian singer in Cuba. The best-known songs are "Song of mine, my love", "Confession", "Red Hearts" (Hymn of CSKA) and others.