Monty Python and Fawlty Towers Star
- Tickets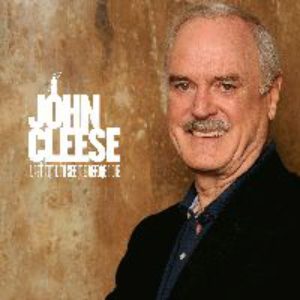 There are no active performances for this event!
Event details
You can see John Cleese live in Sofia on 4th September 2019. With his dark British humour Mr. Cleese is often called the Godfather of modern comedy. His comedy group Monty Python are very often compared for comedy what The Beatles are for music.
John Cleese is on tour with his latest show 'Last Time to See Me Before I Die'.
Be a part of this legendary comedy show and see one of the greatest comedians of all time live in Sofia.